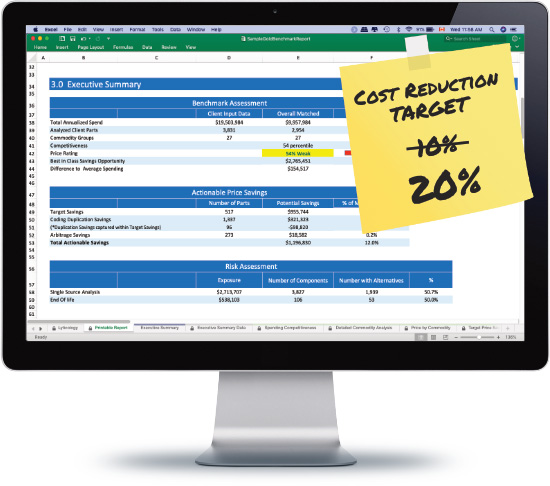 Component Benchmarking
Reveal your true competitive position
and savings opportunities with the
world's only real market pricing tool.
Trust but Verify
"We love that we work with real customer data as
opposed to distributor or supplier pricing. Using real
customer data gives us the ability to compare
ourselves to others in the market to know the price we
should be paying."
VP Supply Management
OEM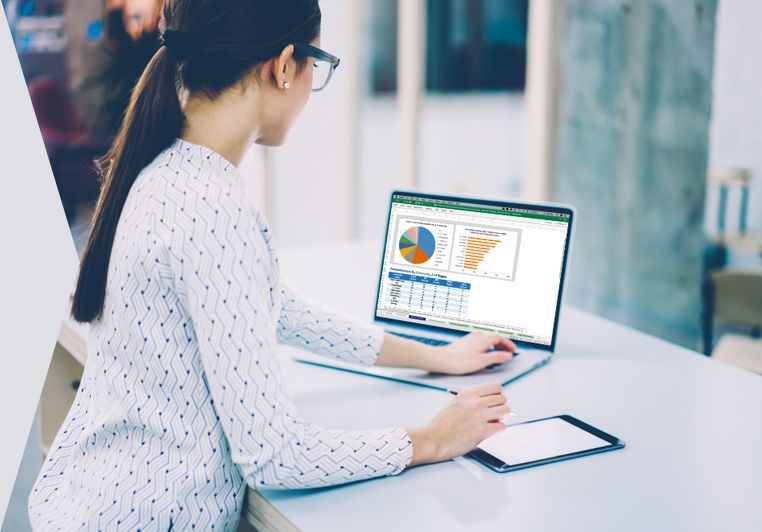 Real Benchmarking Advantage
Identify components with the greatest savings potential.
Gain greater confidence in pricing negotiations.
Shorten negotiation times.
Identify savings on equivalent components.
Find second source alternatives.
Apply SPC techniques to electronic component pricing.
Low effort, high ROI.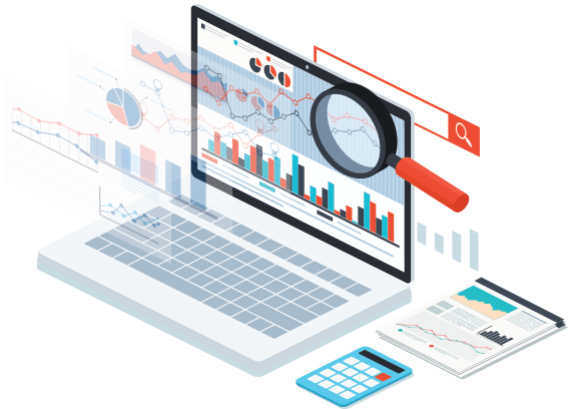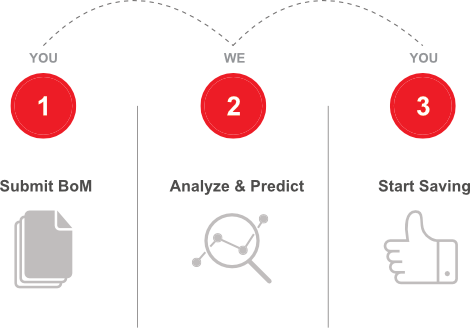 How it Works
Component Benchmarking* draws on the world's largest and only
independent database with millions of electronic components of
actual prices paid by real customers.
Securely upload your electronic component spend data to receive a
total spend and risk analysis with a quick turn-around. Gain insight
into your savings opportunities today!
* Freebenchmarking.com ®
Secure & Confidential
Maintaining the security and confidentiality of our clients' data is
something we take very seriously. We are committed to ensuring a
high degree of data integrity and we have developed equally strict
practices with respect to the handling of customer data.
No customer data is ever released, revealed or sold. Reports cannot
be reverse-engineered to derive confidential data. The data we
receive is used only in aggregate form for future reports. Learn more
about data security in our privacy policy here.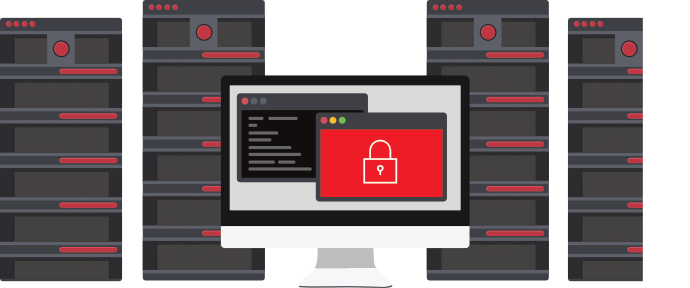 Vastly Improved Negotiations
"I started meeting my cost reduction objectives when I
started using Component Benchmarking because it
put usable real market information at my fingertips
and gave me confidence in my negotiations."
Sr. Director, Supply Management
OEM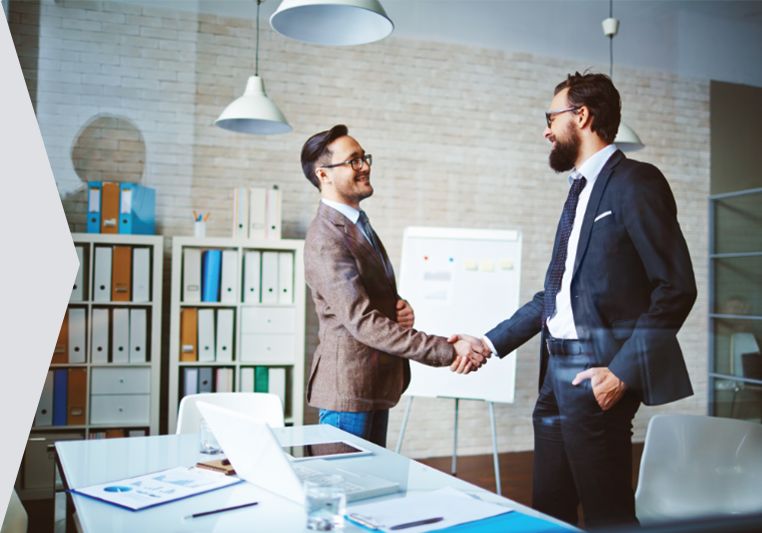 A.I. Powered Matching
A chronic issue in the electronics supply chain is dirty data.
Manufacturing Part Numbers (MPN) when entered into a company's
product data management database may contain spelling errors that
go unnoticed. (ex. 0 for a O) These unnoticed MPN spelling errors can
cause a mismatch of similar parts during a supplier negotiation.
Component Benchmarking uses our artificial intelligence enabled
data cleaning tool to vastly improve component matching to give you
better results.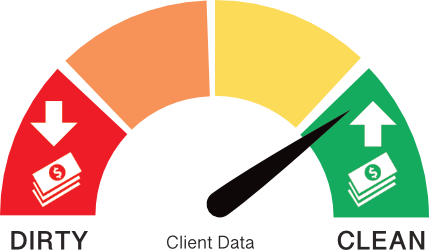 Increased Savings
"The pricing and risk information provided by the
Component Benchmarking Report assisted our team
in preparing for upcoming negotiations and gave us
the market knowledge needed to be confident in our
road map."
VP Supply Management
OEM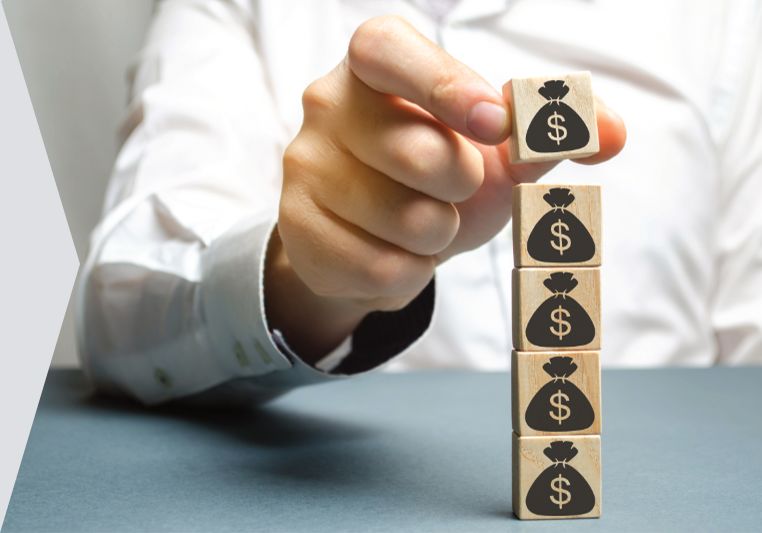 Getting Started is Easy!
Get in touch with us to get started with your Component
Benchmark Report and discover cost savings today
Toll Free U.S & Canada