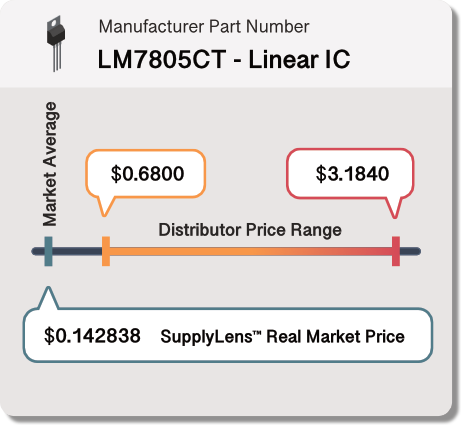 SupplyLens
™
The world's only

real

market pricing tool.
Why struggle and settle for guesswork when
you can know what the market is actually
paying for electronic components?
Exactly What We Needed
"Knowing the real market price for components and
seeing how competitive we were really helped us nail
our quarterly negotiations."
Commodity Manager
OEM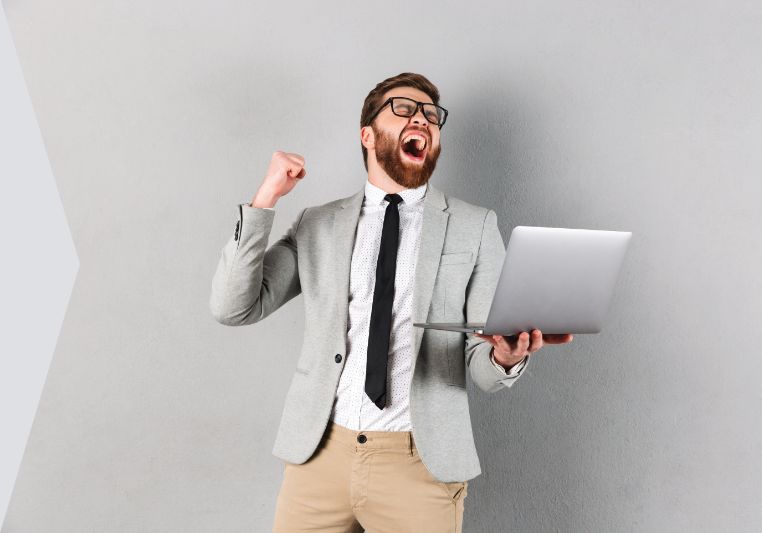 Competitive Advantages
Be more competitive in your market space. Only SupplyLens™
provides the world's largest independent database with
millions of electronic components of actual prices paid by real
customers enabling you to:
Confidently know the best price for you.
Negotiate savings before you place an order.
Greatly reduce non-value activity of quoting.
How it Works
We keep it real. Our database is only based on real customer data.
Distribution column pricing, manufacturer suggested pricing and
internet aggregated pricing are not part of our database or used in
any statistical models.
Two pricing results are given per Manufacturing Part Number as
Average Market Price and Tier 1 Market Price giving you a
negotiating advantage with suppliers to drive greater component
savings in less time.
Start finding your hidden savings today!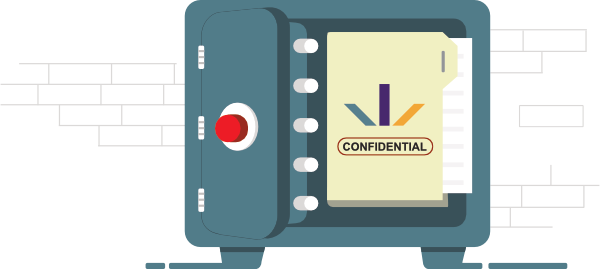 Secure & Confidential
Maintaining the security and confidentiality of our clients' data is
something we take very seriously. We are committed to ensuring a
high degree of data integrity and we have developed equally strict
practices with respect to the handling of customer data.
Protecting our customers' data from unauthorized access and data
corruption throughout its lifecycle is paramount. Learn more about
data security in our privacy policy here
Set Confident Targets
"Lytica has given me a whole new approach to looking
at supplier pricing. I'm a lot more confident in how my
team sets our electronic component pricing targets."
VP Supply Management
Equipment Manufacturer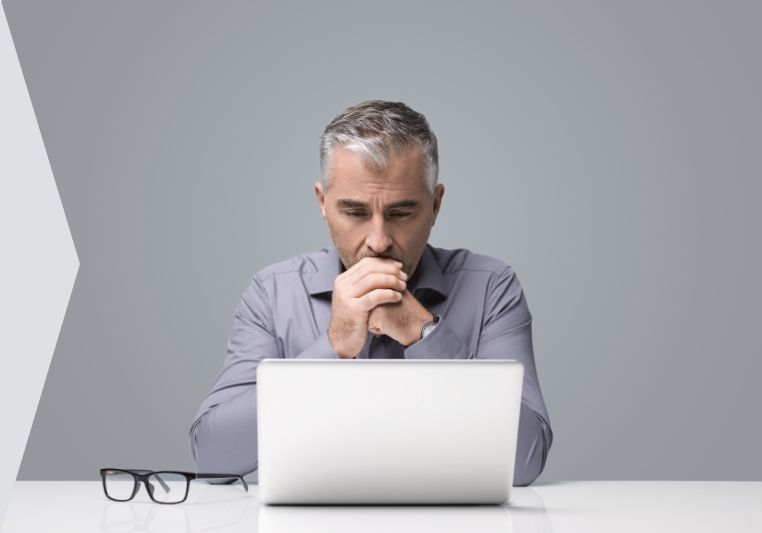 Get started with SupplyLens™ today!
| | SupplyLens Trial™ | | SupplyLens™ Monthly Subscription | | SupplyLens™ Annual Subscription |
| --- | --- | --- | --- | --- | --- |
| Subscription Period | 7 Days | | Monthly | | Yearly |
| Pricing | Free | | $599 per month | | $499 per month |
| Search Tokens Included | 50 | | 500 per month | | 500 per month |
| Search Current Market Pricing | | | | | |
| Add Additional Tokens | | | | | |
| Export Search Results | | | | | |